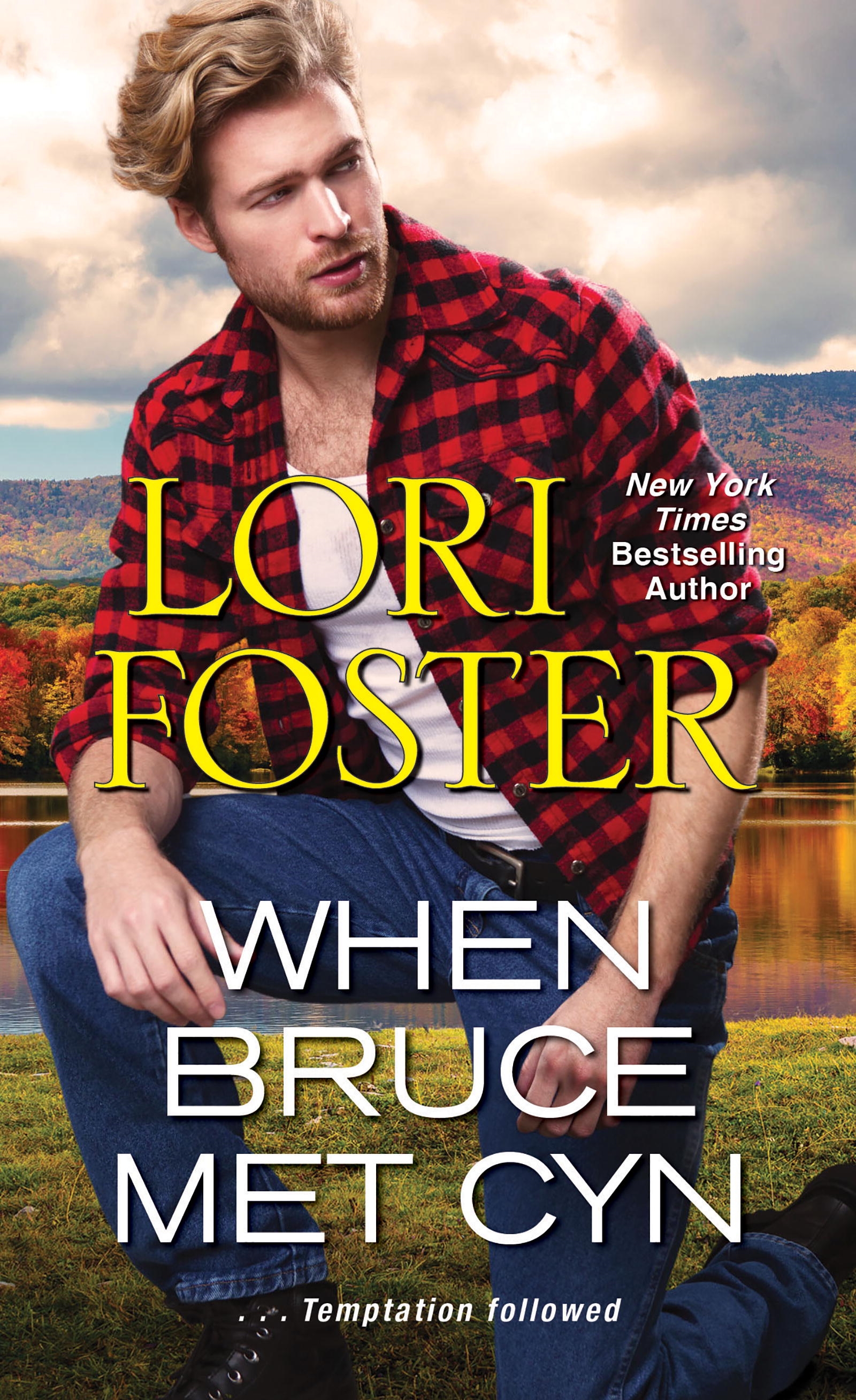 ★★★★★
Cynthia Potter, twenty-two years old, has been on her own since she was seventeen. She ran away from a bad life only to get herself into something not really that much better. But she survived, and that's all that matters. That was all that ever really mattered, until she met Bruce.
Bruce Kelly is used to taking care of people. And that's something that Cynthia is not used to. But when her past starts to get really close to her happy present, she has no other way than to stay close to the kind of man that she always wanted but never met.
I know I'm late to the party because this is my first book of the series but this is not my first Lori Foster's book since I'm a huge fan of good ol' Foster (she's not old, she's just really good at what she does)!
So, what's with all the fuss about this book? Bruce is a preacher! Yes, a preacher or a minister or whatever you want to call it. Now, I don't know how it works where you live, but where I'm from, a preacher is just that, a preacher. He can't have kids, or marry or so much as think of a woman the wrong way! So it is kind of expected that some people absolutely hate this book. But between you and me, do I hate it? Hell no!
Want more? Cynthia is an ex-hooker. She was a hooker for five years in order to survive. Did she like was she was doing with her life? No, but she didn't have any other option either.
So, besides a relationship between a preacher and an ex-hooker, another subject that might bother some of you is the age gap. She's twenty-two whilst he's already thirty-five and counting. So, if any of this is something that's out of your comfort zone, this might not be the ideal book for you.
My opinion? Honest to God, contemporary romance books are currently being done like printer paper: all the same except dimensions (length in this case). So how do I feel about this book that has, not only one, but three topics that are so different? I feel like Lori Foster just blessed us all! Besides what I already mentioned there's also some mystery involved along with the ol' good hot romance we all love!
Each book of the series feature different couples, so even though they're all friends or even blood related, you don't need to read the other books to read this one! But if you already did, then do yourself a favor and read this one two so you can revisit some of your favorite characters!
---
Connect with the author:
Buy the book:
VISITATION, NORTH CAROLINA SERIES: